Authoritarian. Standardised. Utilitarian.
The History of Hypnotherapy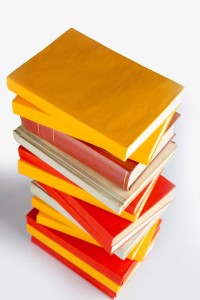 Broadly speaking there are three different approaches evident in the history of hypnosis and hypnotherapy.
The 'authoritarian' approach
The 'standardised' approach
The 'utilitarian' (or 'utilisation') approach
These are different styles with an emphasis on 'different aspects of the relationship between hypnotist and subject.
THERAPIST'S NOTEBOOK

Before you can decide on the best therapist for you, it may be helpful to be aware of the different schools of thought and practice relating to the training and practice of hypnotherapists.